High quality service contract manufacturer for sheet metal products
Design and implementation of sheet metal products
Contract manufacturer of sheet metal products
Do you have a product or an ensemble that you need help with? The solution to your problems is just a phone call away. We'll save you time and solve the challenges and problems with turnkey service. All services under one roof.
We are an ISO 9001: 2015 and ISO 14001: 2015 certified manufacturer of sheet metal products. Our staff consists of 28 people.
In addition to design and manufacturing, we provide electrolytic surface treatments, painting, prints, and machining through our subcontractors.
We also do mechanical assembly work for our customers, from well-equipped enclosure structures to well-designed fiber optic cabinets.
By providing the most refined solutions, tailored to the customer's needs, we are able to save our customers time and resources.
We are able to produce small prototypes quickly and cost-effectively, as well as consult and provide expert service to our clients.
We supply products to companies in the electronics, vehicle- and construction industries, more than 90% of our products are exported indirectly.
Ten reasons to choose JL Levytekniikka Oy as a partner
Assurance
Speed
Good Service
In-house mechanical design
High technological know-how
Reliability and quality
Cost-effectiveness
OneStopShopping
Flexible sollutions
Customer-centric solutions
Mechanical design and product development are the first steps towards a finished product. Product development and design are guided by customer needs and views. Good product design can have a significant impact on product performance, quality and cost.
Levytekniikka has over twenty years of experience in mechanical design.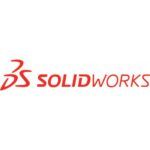 Tool lists for our Amada sheet metal working centers 10.01.2020 in PDF format:
Products and manufacturing
The pictures show examples of our products. We manufacture products and assemblies with material thicknesses of 0.4-12 mm. Materials include steel, stainless and acid proof steel, coated steels, aluminum, brass, copper, tin bronze, various spring steels, and polycarbonate.
Powder paint gives a very hard, mechanical- and chemical resistant surface. The benefits are significant: inexpensive, eco-friendly, fast and durable coating.
There is also a wide range of specialty coatings available to create the necessary features for the products. Examples of special coatings are camouflage colour paintings AN11, AN44, AN100 and the including epoxy or polyester resin based zinc primer. AN-painting is often done using multilayer painting technique, which Levytekniikka has experience in.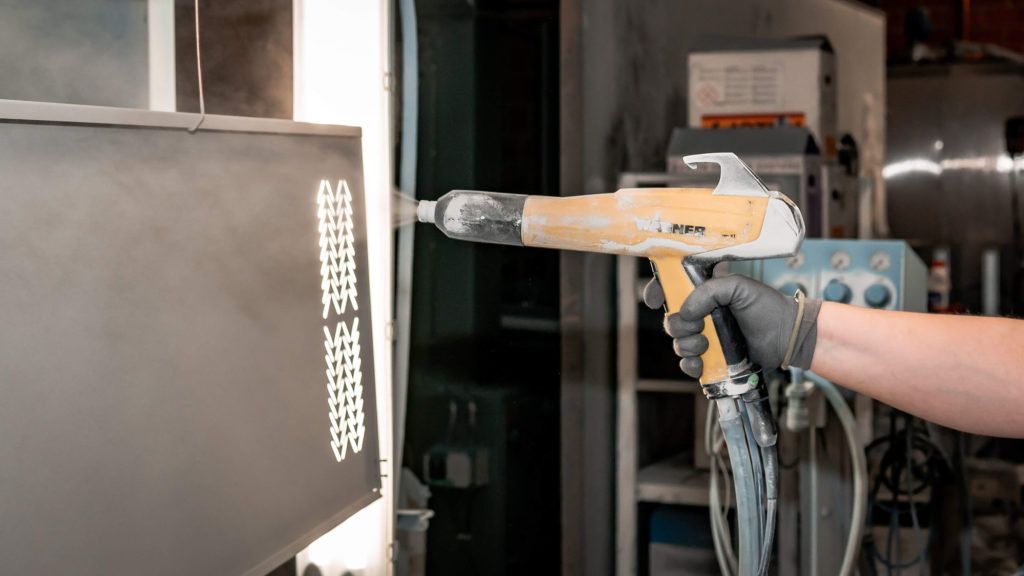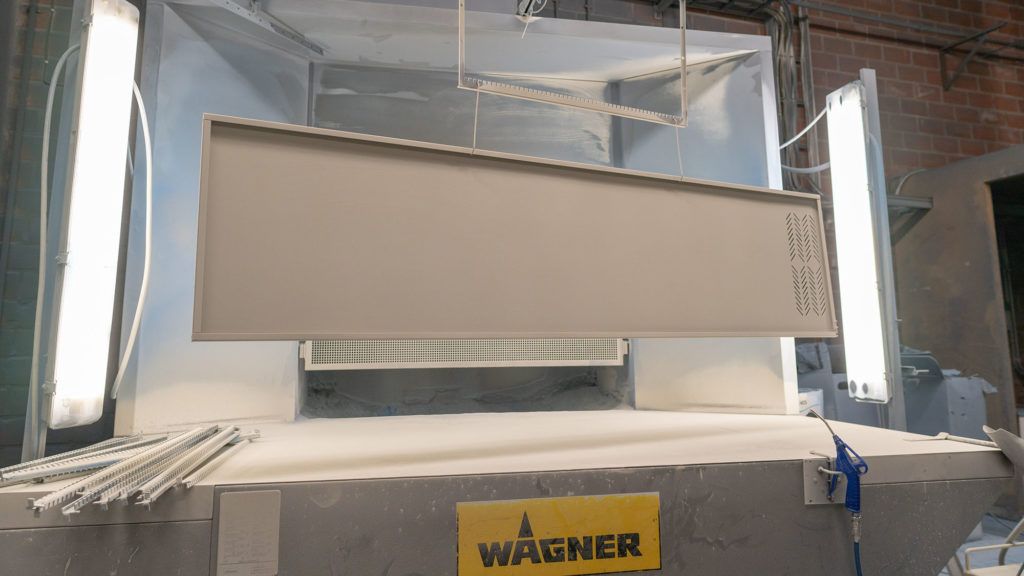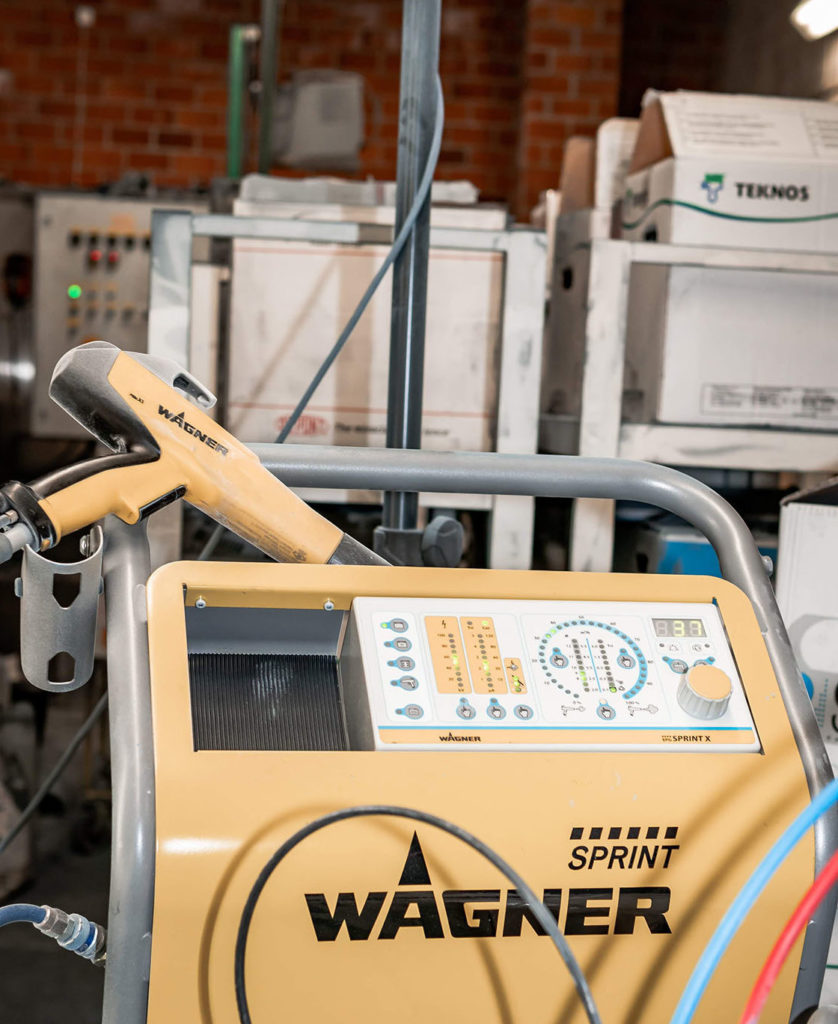 Quality and environment
Building a better tomorrow
JL Levytekniikka Oy's goal is to take into account the environmental requirements in all its operations. Taking the environment into consideration is part of the company's business. We are constantly developing processes and operations in an environmentally friendly way.
The quality of our operations is certified by the ISO 9001: 2015 quality certificate and the ISO 14001: 2015 environmental certificate.
We fulfill our packaging producer's responsibility by being part of Rinki. Rinki and producer organizations organize the collection and recycling of carton, glass, metal, plastic and wood packaging. Our company also uses recycled pallets.
JL Levytekniikka Oy complies with the requirements of GDPR (General Data Protection Regulation).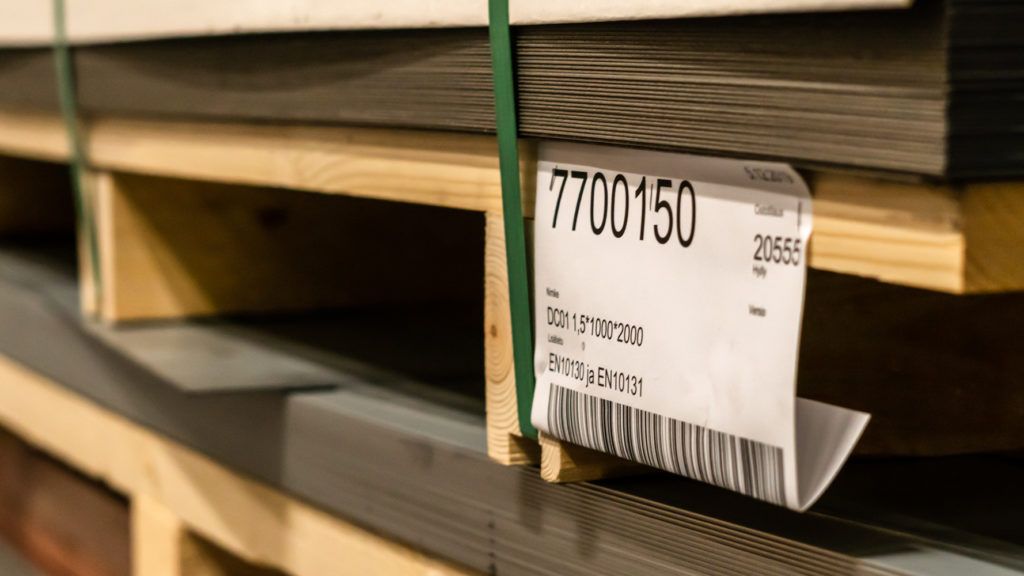 The ability to track products is important for the reliable supply chain management. The entire supply chain of JL Levytekniikka is traceable from the end product to the origin of the raw materials.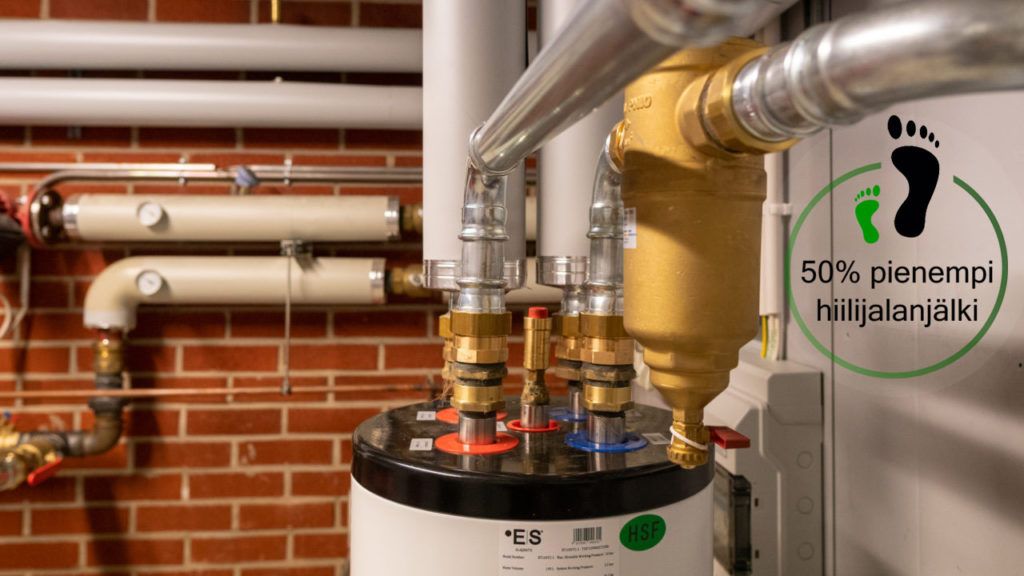 Natural heat is a clear investment for the environment. The production facilities are heated using an environmentally friendly water-air heat pump (VILP).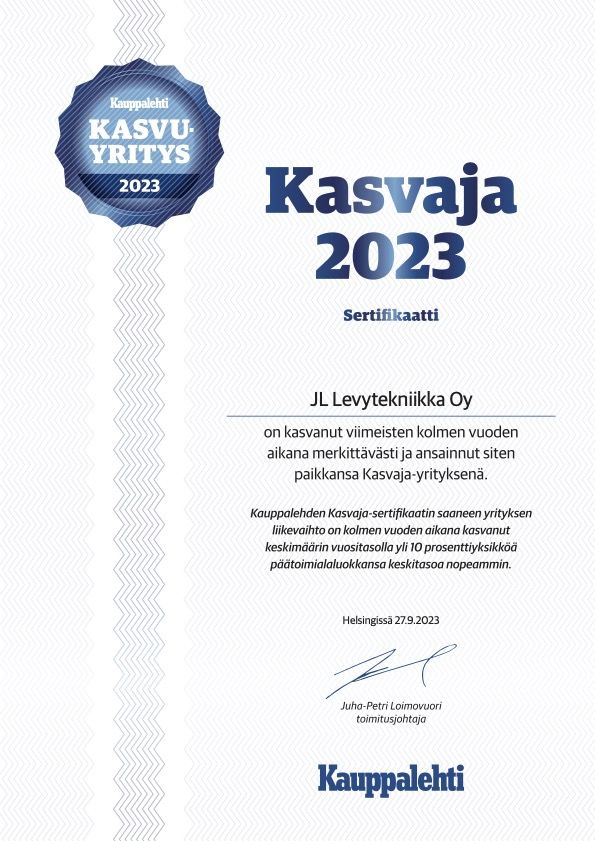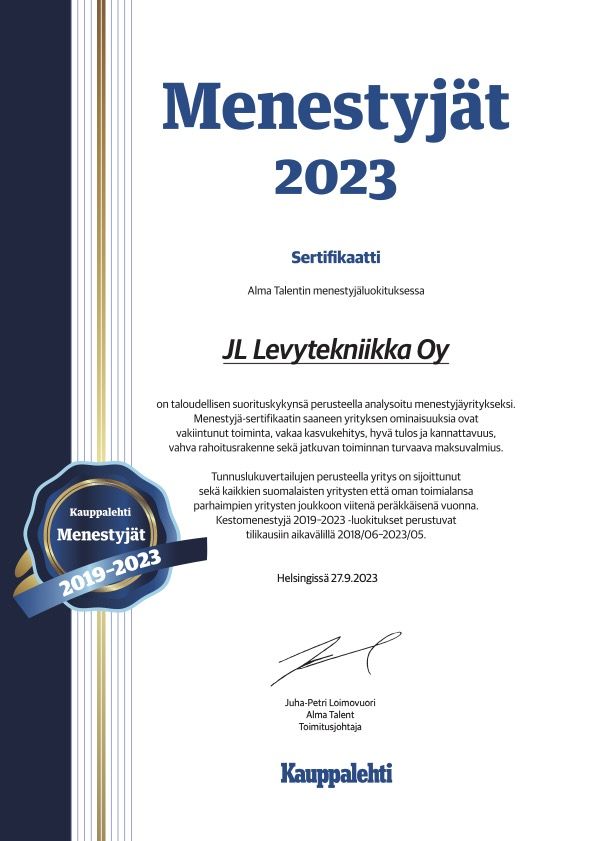 Our production equipment consists of modern and versatile machines and equipment. We invest in energy efficiency.
We have three Amada sheet metal work centers. They can cut steel up to 4 mm and aluminum up to 5 mm. The maximum blank size is 1250×2500 mm. The machines also use threading units.
– 1 EMZ 3510NT with LKI MP 250 charging and unloading robot.
– 2 Pega, one equipped with LKI MP 200 charging and unloading robot.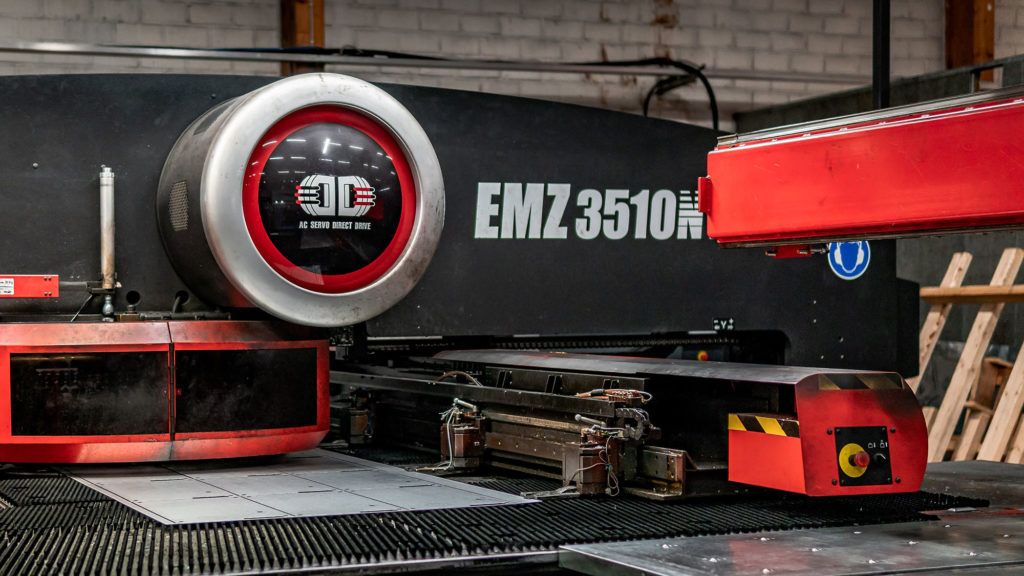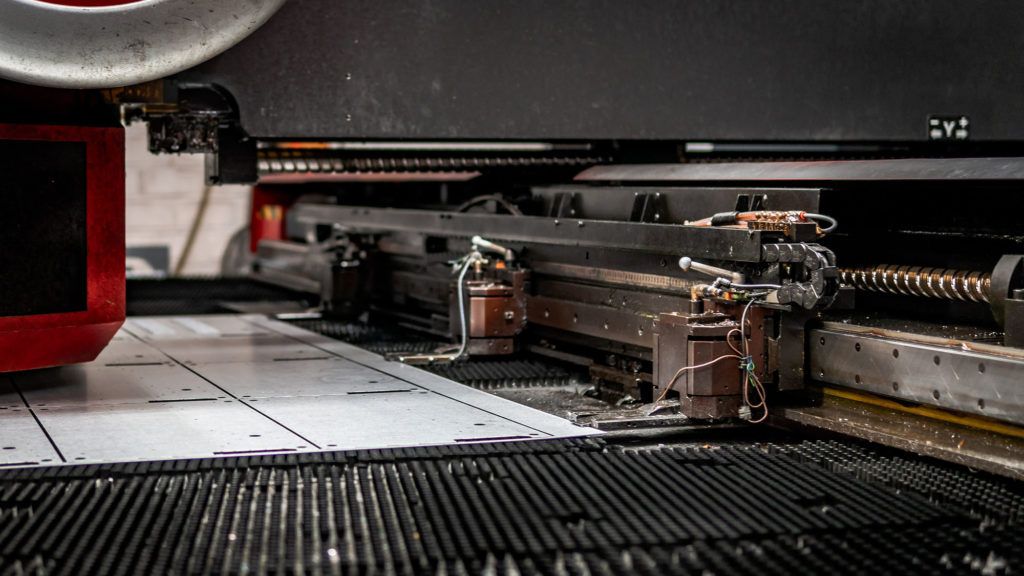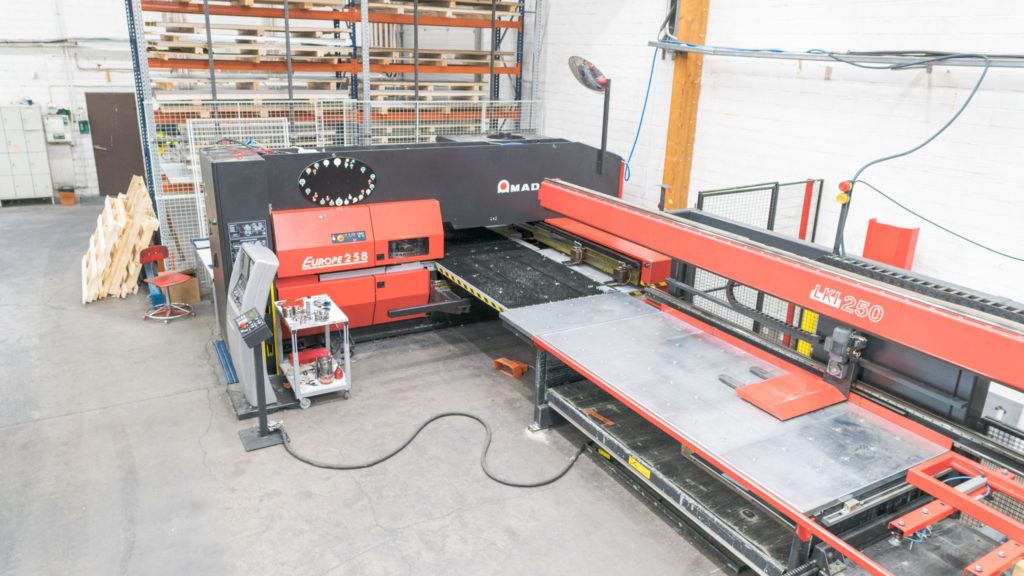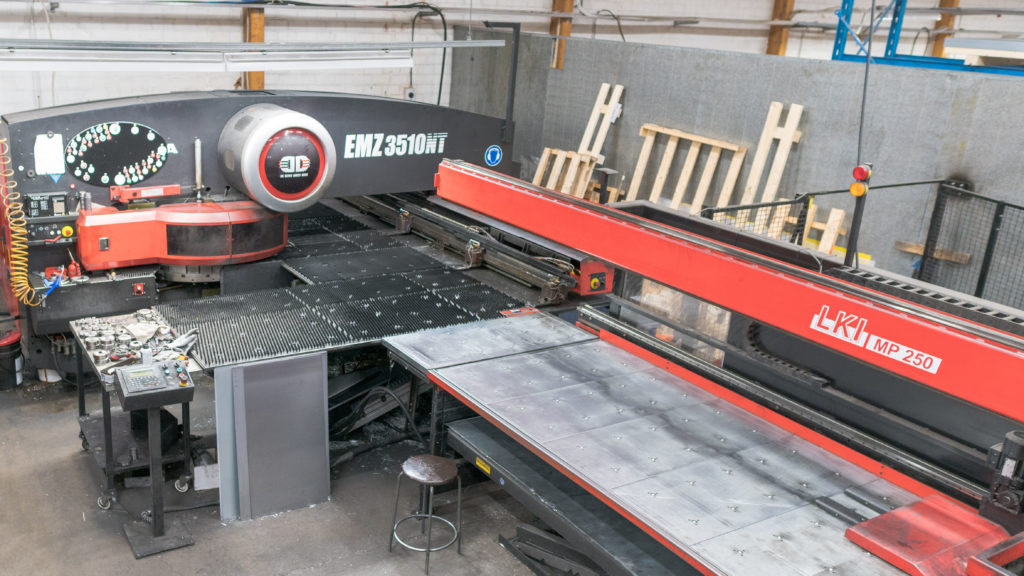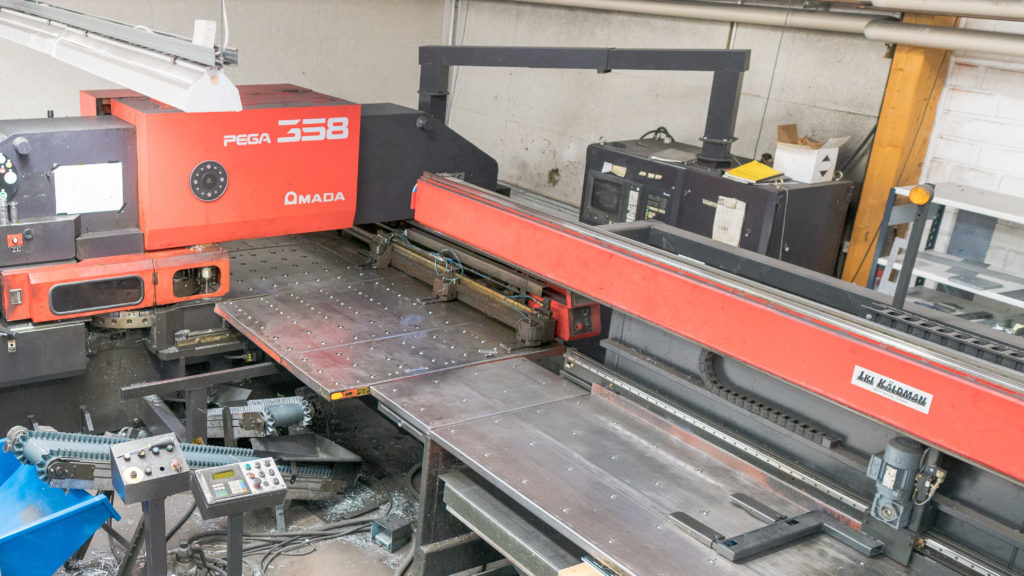 We also have an Amada Alpha 2415 4 kW laser cutting machine line with robotic feed and discharge stations. The machine line can cut steel up to 12 mm, with a blank size of 1500×3000 mm.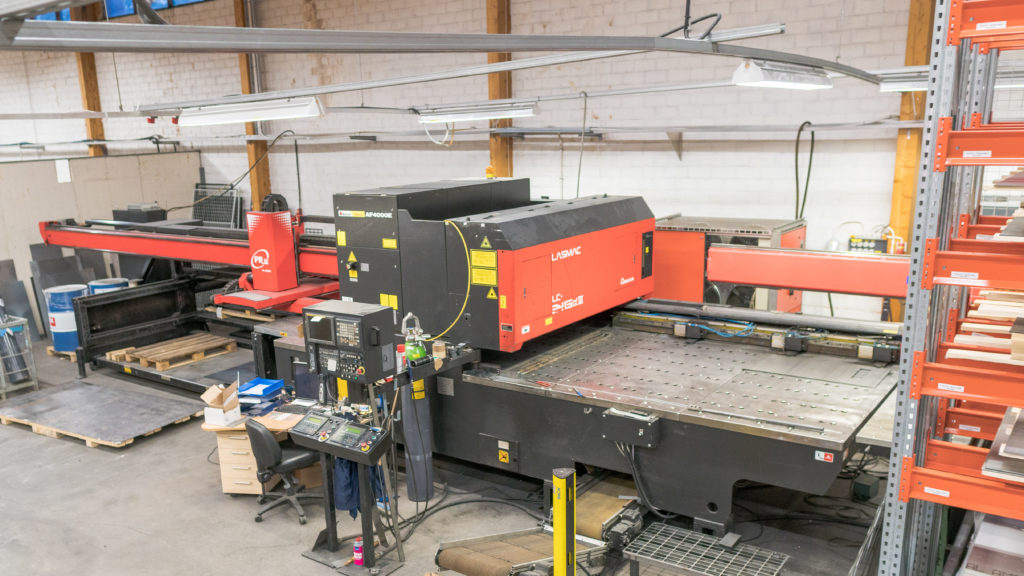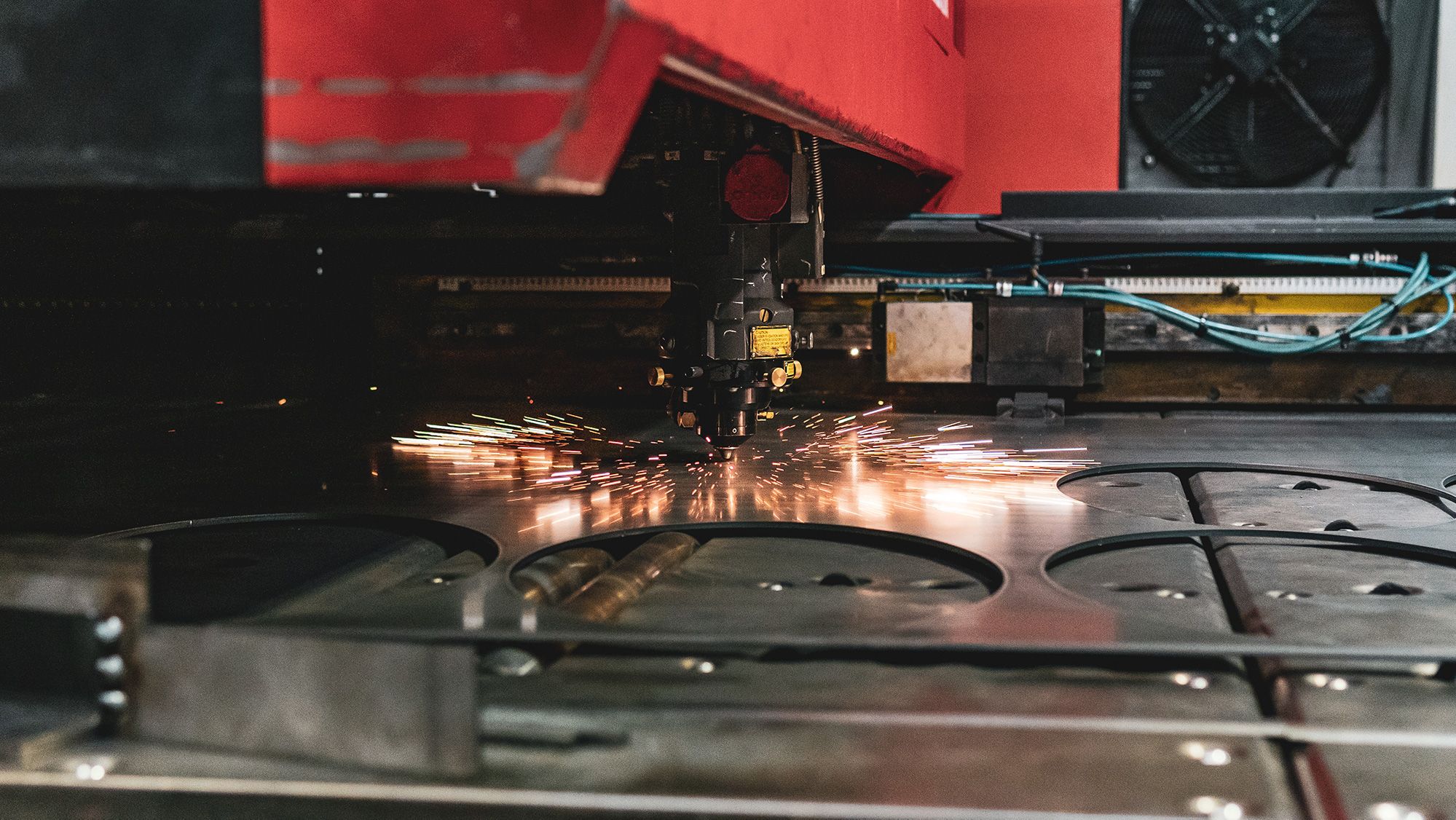 Press brake line:
The line includes 10 press brakes, including two HFE 3i from Amada's latest generation. The maximum bending capacity is L = 3000 and F = 1000kN (100 Tons).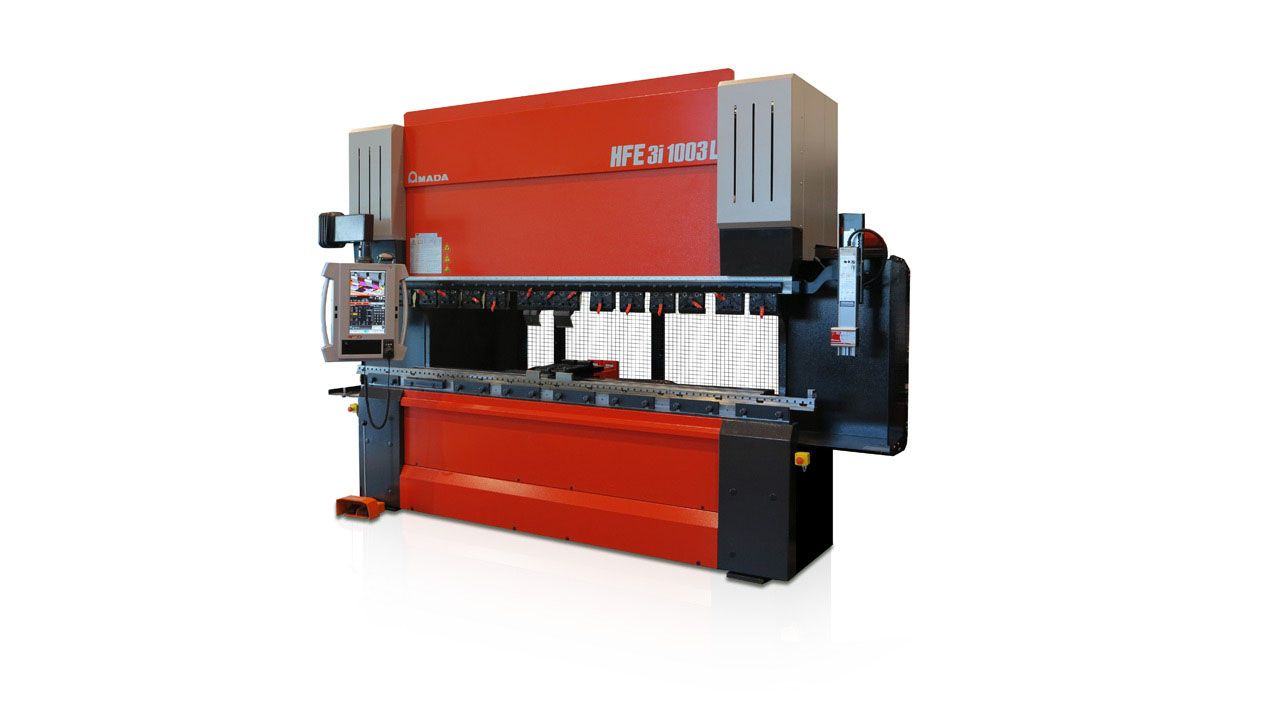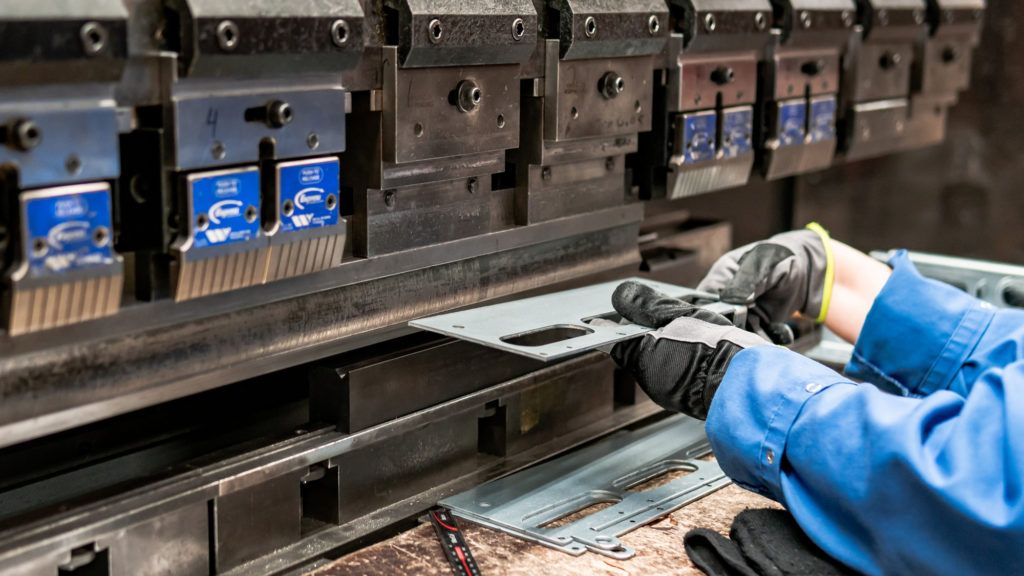 Laser welding:
Laser welding for more demanding applications.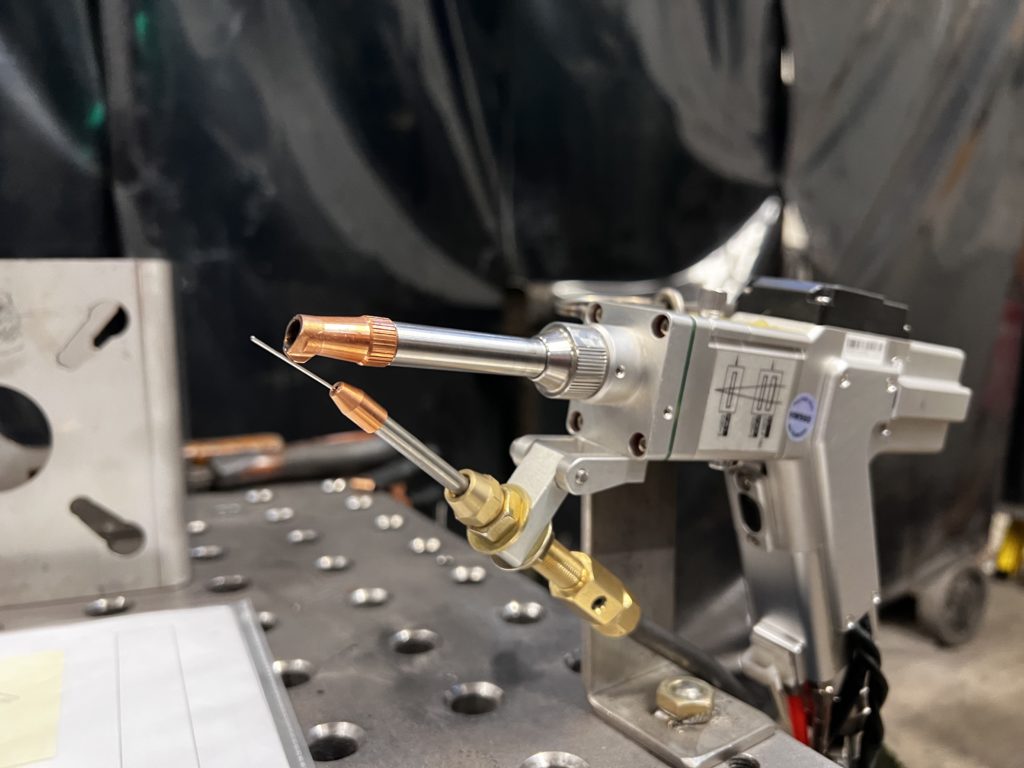 Other production equipment
– Two PEM-serter press machines with automatic feeder for fixing nuts, screws and sleeves.
In addition, TOX riveting for different materials.
– Three threading machines.
– Welding: 2 TIG and 3 MIG / MAG, as well as three spot welding machines.
– Riveting tools for mounting rivets and rivet nuts.
– Several modern riveting tools for the installation of rivets and rivet nuts. In addition, quick riveting tools for traction rivets, also as a drum feed.
– Quick cutting with presses (max 600kN)
– 2 lathes
– Amada disc cutter (2000 mm wide).
– Painting station with modern Wagner powder coating equipment.
Pretreated with nanoceramic adhesive coating and degreasing in chamber washer.
JL Levytekniikka was established in 1994, to produce sheet metal parts and solutions. The company is owned by executive management.
1994
The business of JL Levytekniikka Oy started when the management at the time acquired the entire business from the Teleste Group together with Aboa Venture, a Turku-based private equity firm. The company continued its operations in Turku, premises leased from Teleste.
2000
Aboa Venture divested its shareholding and the entire share capital of the company was transferred to the management.
2001
Strong revenue growth and investments in automatic sheet processing, edging and powder coating required additional production space. The company moved to the border of Turku and Raisio, where we are still operating today.
2019
The acquisition of JL Levytekniikka was transferred to a new owner. In June, the board management acquired the entire share capital of the company. Operations in JL Levytekniikka continue as normal and are continuously developed to meet customer requirements and to remain competitive.
Contact us for more information about our services or request a quote. We'll be happy to tell you more.
JL LEVYTEKNIIKKA OY
Vahdontie 52
20320 TURKU
The address for navigators, is Takametsäntie 4, 21280 Raisio
Tel +358 503871845
firstname.lastname@jl-levytekniikka.fi
Orders:
Billing information
VAT number: 09873860
Online invoice address: 003709873860
Broker identifier: OKOYFIHH
PDF invoices: ostot@jl-levytekniikka.fi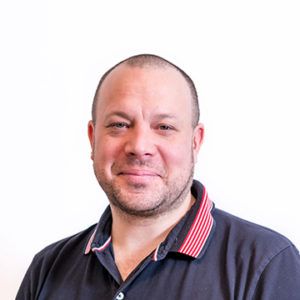 Mikko Kiviluoto
Managing Director, Sales
Tel +358 400 920935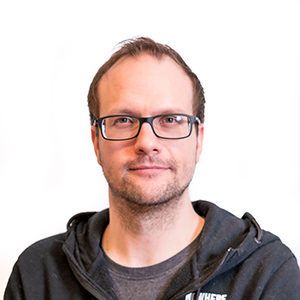 Timo Stenberg
Production Manager, quality
Puh +358 400 791610 Anne-Marie Stenberg
Procurement
Puh +358 40 869 7123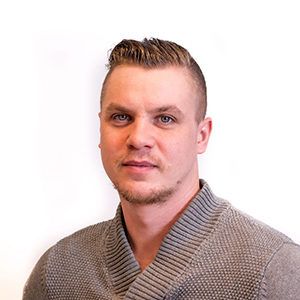 Jani Lönnblad
Supervisor
Puh +358 45 1285589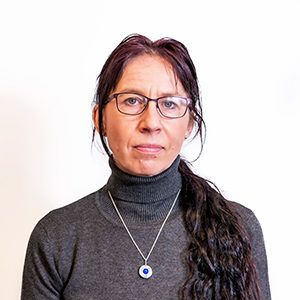 Miia Kiviluoto
Shipment and reception of goods
Tel +358 45 141 5656
E-mail: lahettamo@jl-levytekniikka.fi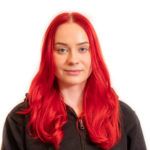 Suvi Sorsa
Production
Puh +358 503876742
E-mail: tuotanto@jl-levytekniikka.fi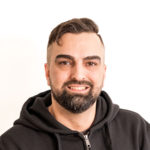 Jose Palmeiro
Sales Manager
Puh +358 45 278 7744 Saku Salmio
Mechanical design
Tel +358 503661486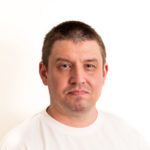 Matti Salminen
Mechanical design
Tel +358 503597562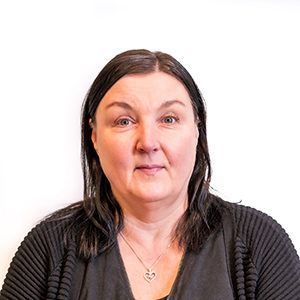 Monika Österholm
Order processing and invoicing
Tel +358 503871845
E-mail: toimisto@jl-levytekniikka.fi Kai Pirneskoski
Supervisor Allastie
Puh +358 504094926